About Us
Patrick and Nuch
Their Duties and Hobbies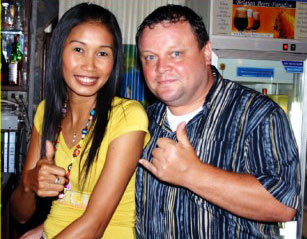 We both put a lot of effort into managing the Restaurant & Café well; our main aim is to host our guests so they feel like at home, are happy and enjoy their stay in this foreign but hospitable country. We surprise them with all the delicious tastes the Belgian Cuisine can offer. Cooking and catering for family and friends always was our hobby; with Patrick's Belgian Restaurant we can pursue our hobby on a daily basis.
We especially enjoy showing our guests around the Garden of Eden ourselves. We love our little and exciting city and like to answer all your inquisitive questions to the best of our knowledge.
Read more about Patrick and Nuch.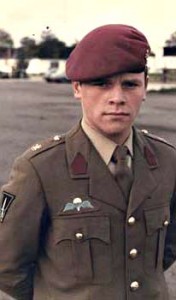 Patrick is a Belgian Expat living in Thailand since 1990.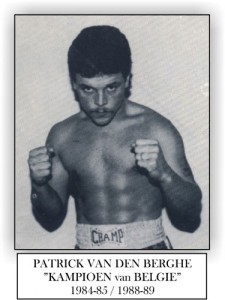 Patrick's Past
I was with the military for seven years serving as Belgian Para-Commando(3 Para, Tielen) traveling a lot around the world until I've discovered this beautiful country and decided to settle down.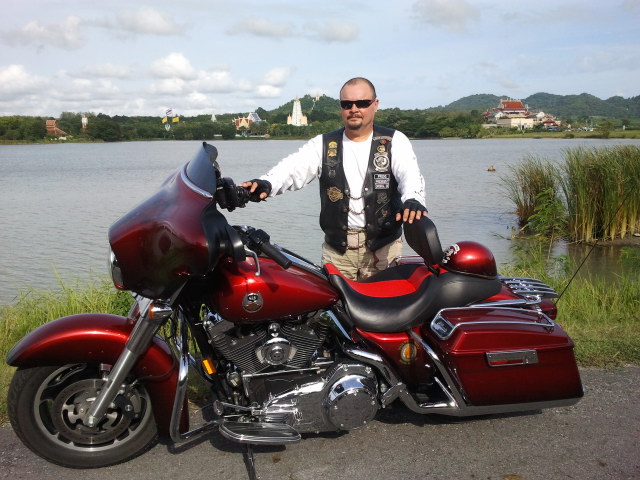 Patrick's Hobbies
First of all traveling around Thailand with my Harley Davidson and make some new friends. Also try to keep myself in shape by running, boxing (amateur champion '84-'85-'88) and power training. I also got addicted at mountain biking, which I try to do as an amateur my 200 km a week. I am not perfect (!) because I love beautiful women and beer ones a while.